Blender is the free and open source 3D creation suite. It supports the entirety of the 3D pipeline—modeling, rigging, animation, simulation, rendering, compositing and motion tracking, video editing and 2D animation pipeline.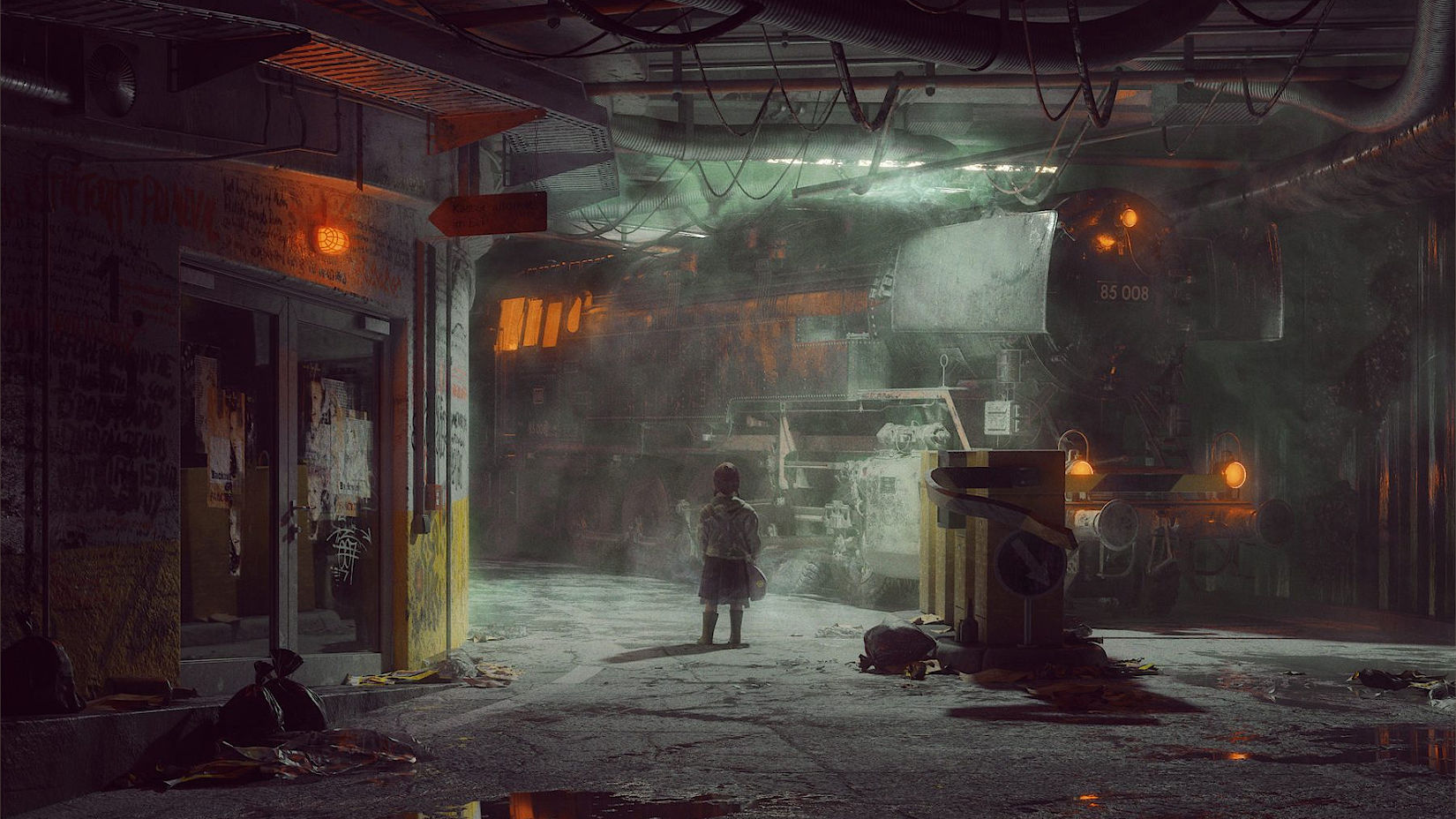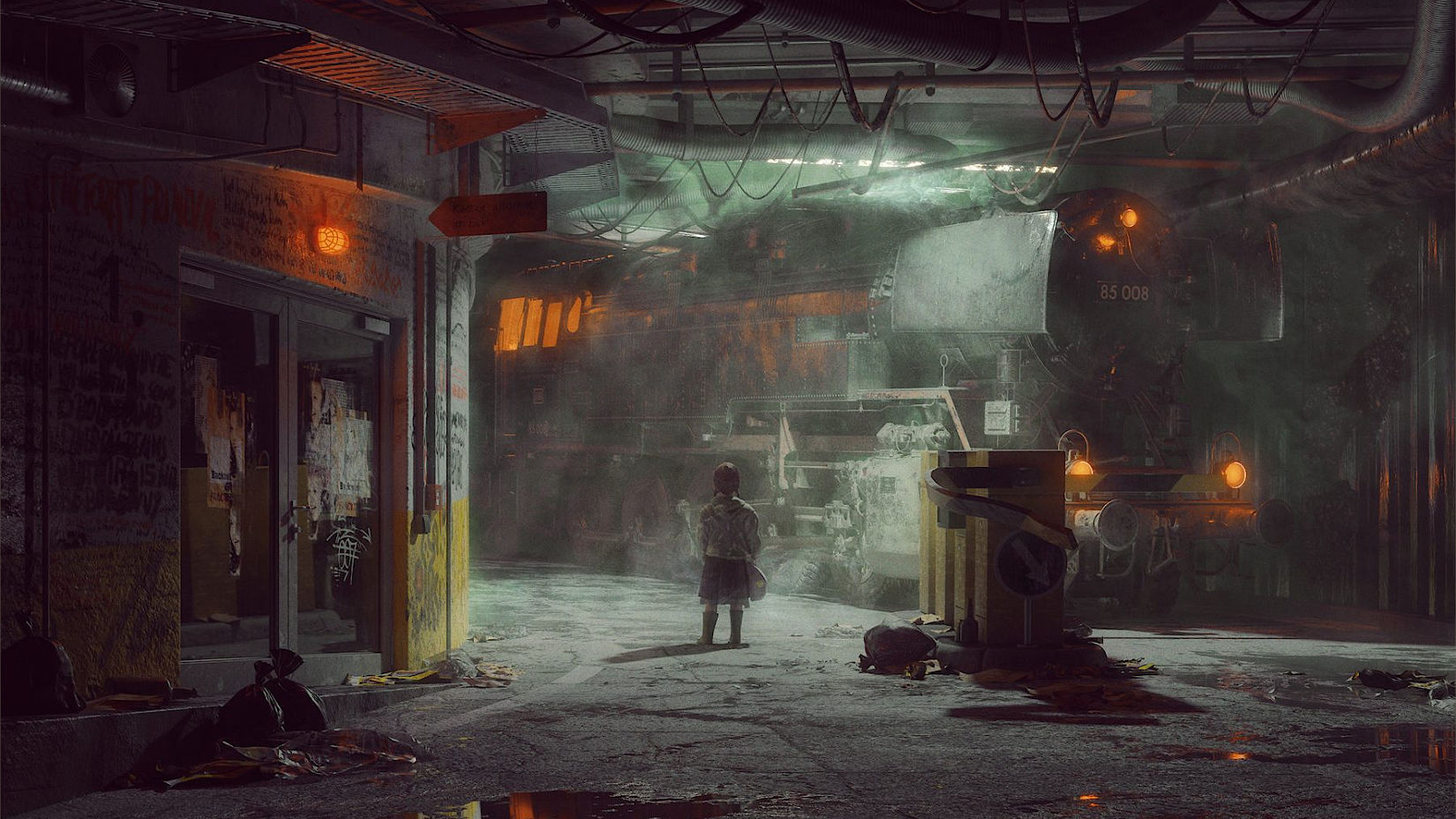 Rendering
Create jaw-dropping renders thanks to Cycles, high-end production path tracer.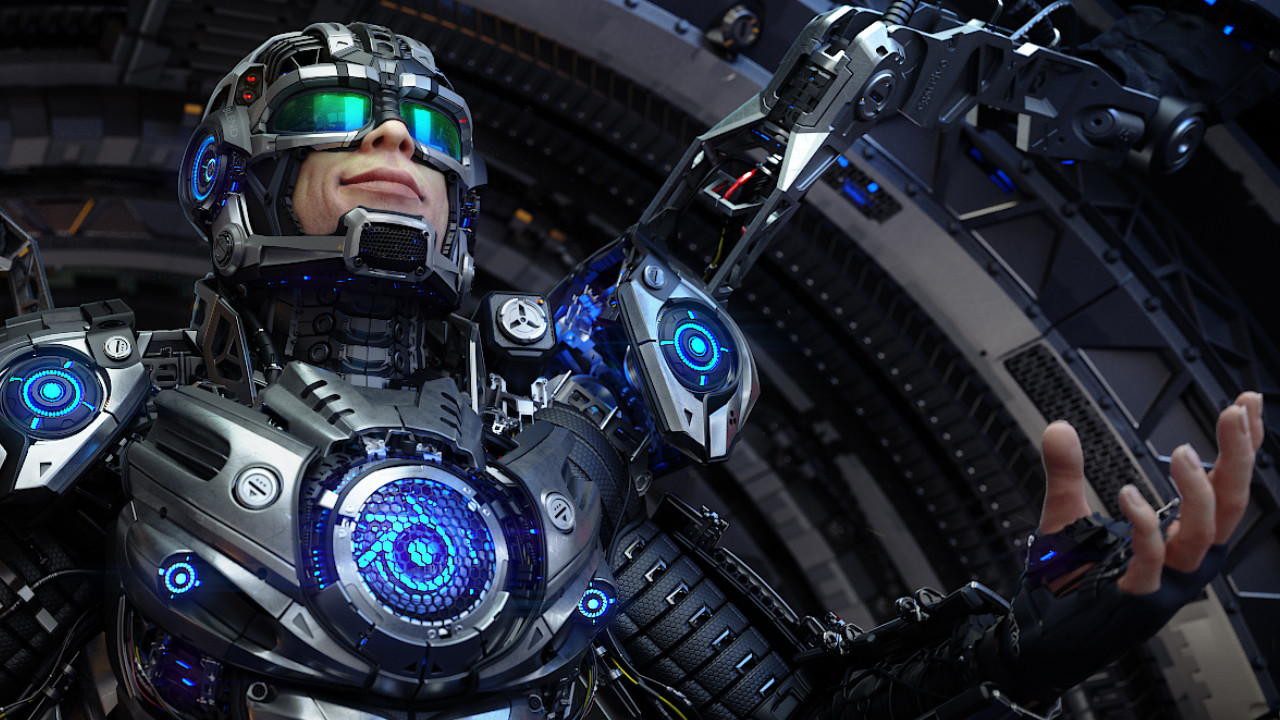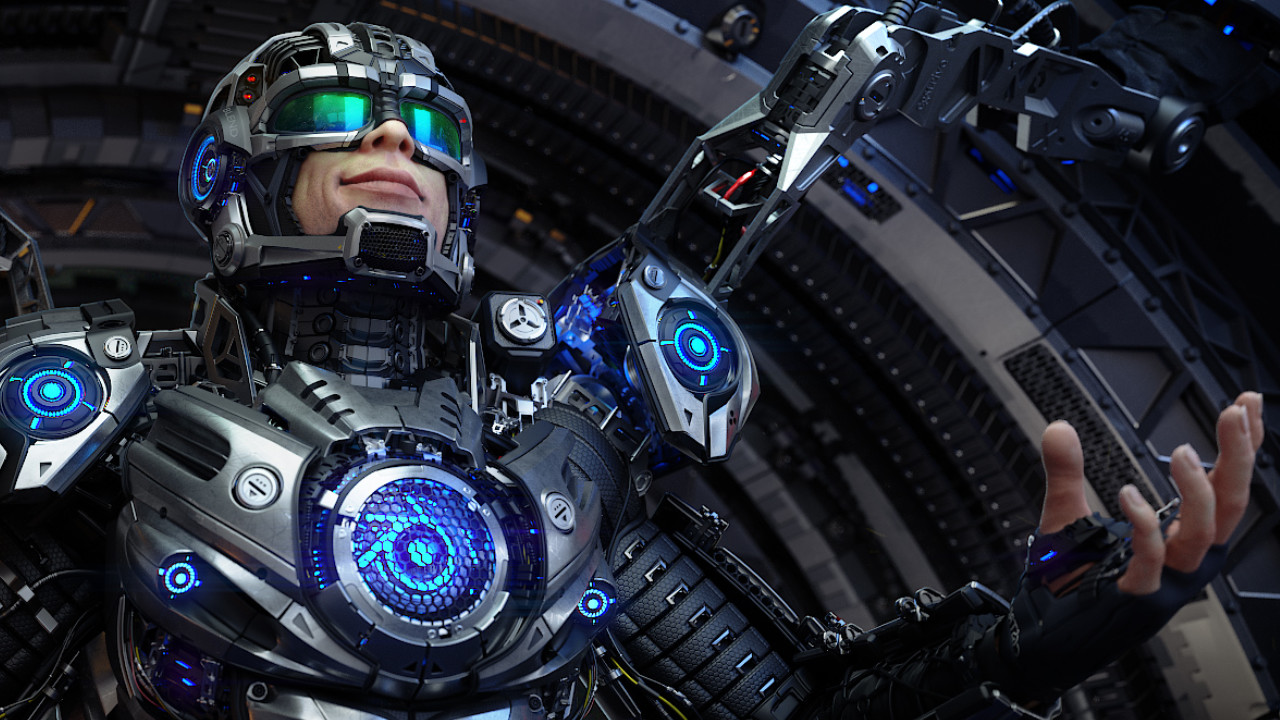 Modeling
Sculpting, retopology, modeling, curves. Blender's modeling toolset is extensive.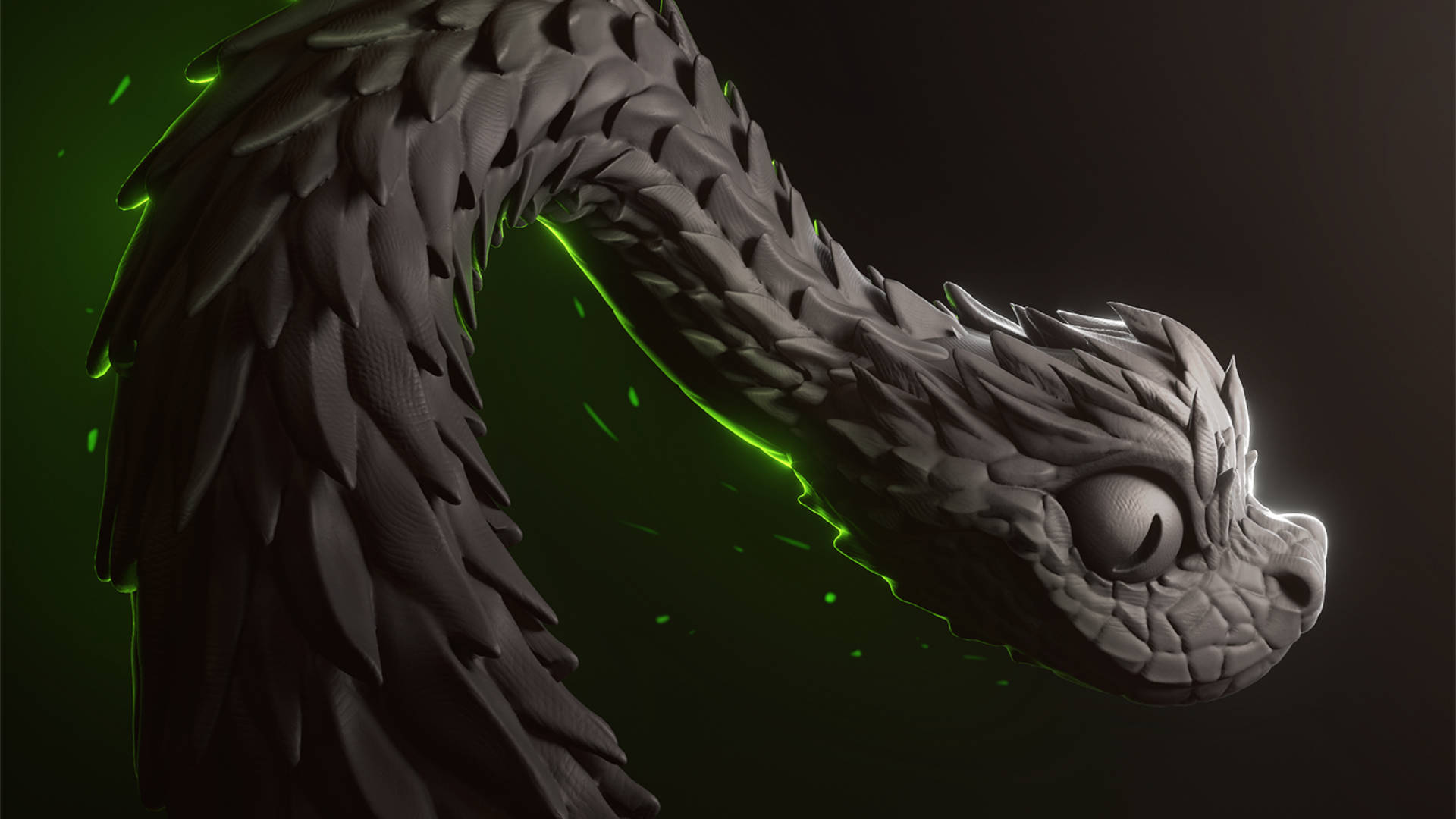 Sculpting
Digital sculpting tools provide the power and flexibility required in several stages of the digital production pipeline.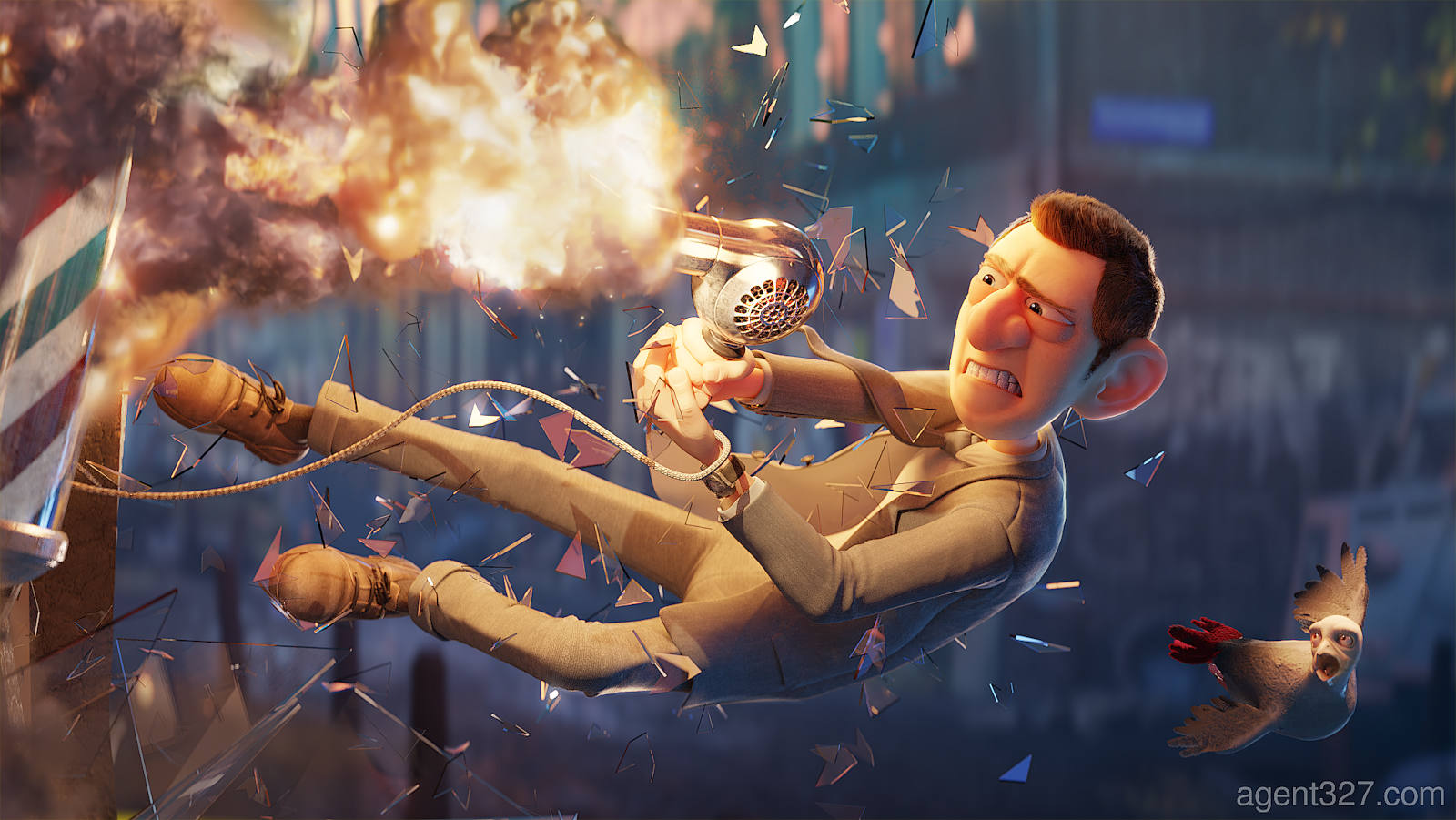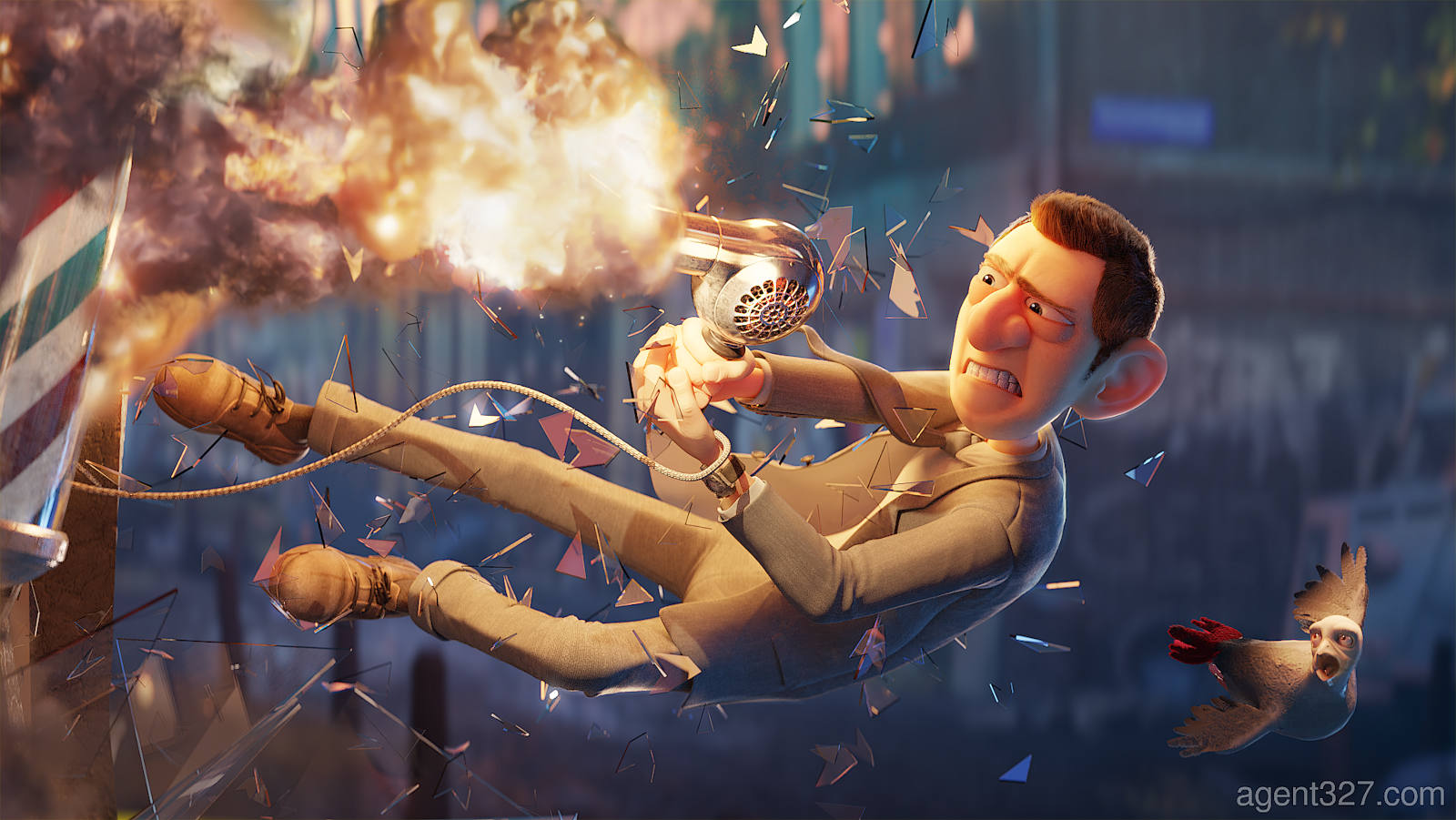 Animation & Rigging
Designed for animation, Blender is being used for award-winning shorts and feature films.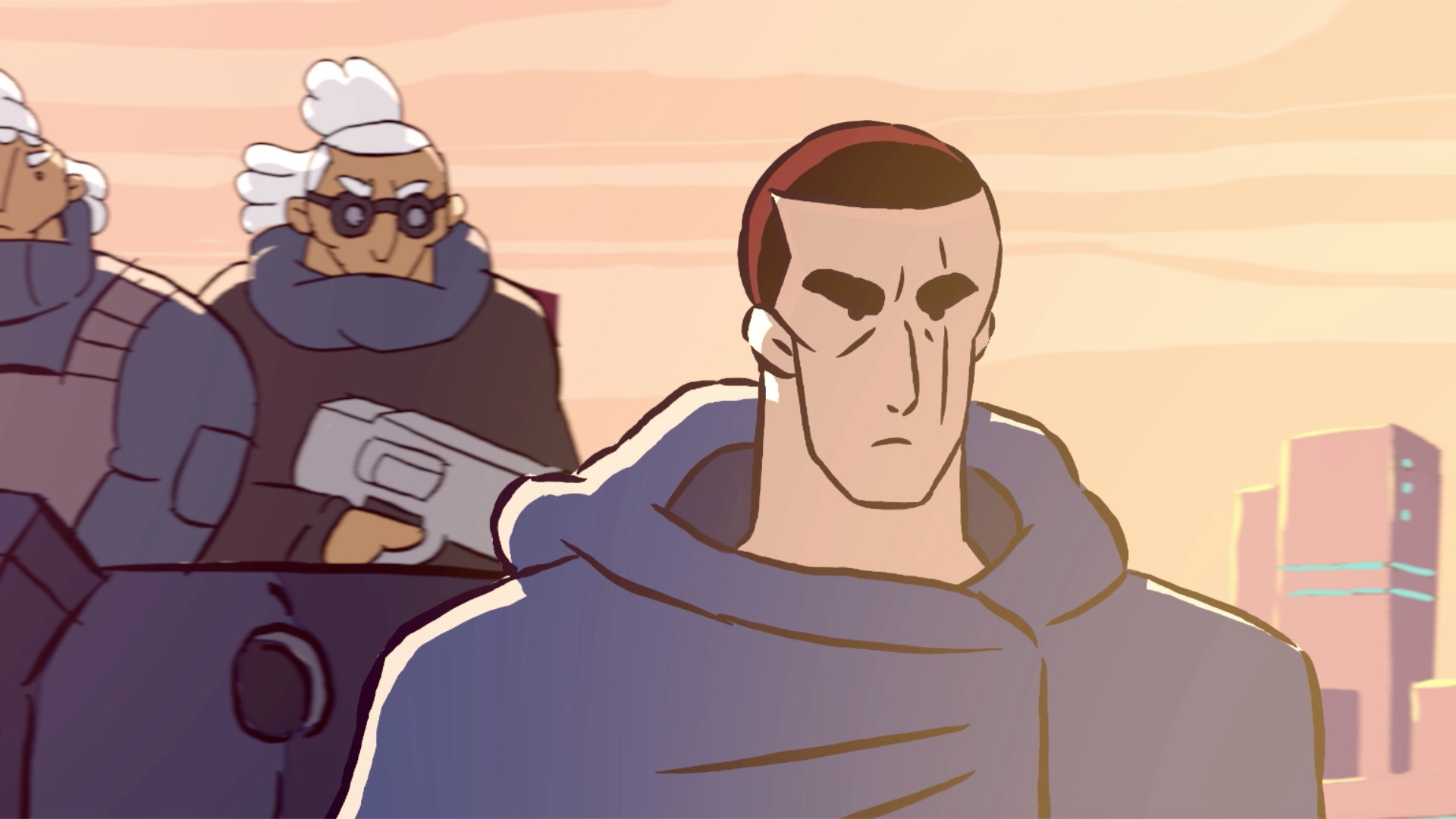 Grease Pencil
Push the boundaries of Story Art and 2D concept design, right in Blender's 3D viewport.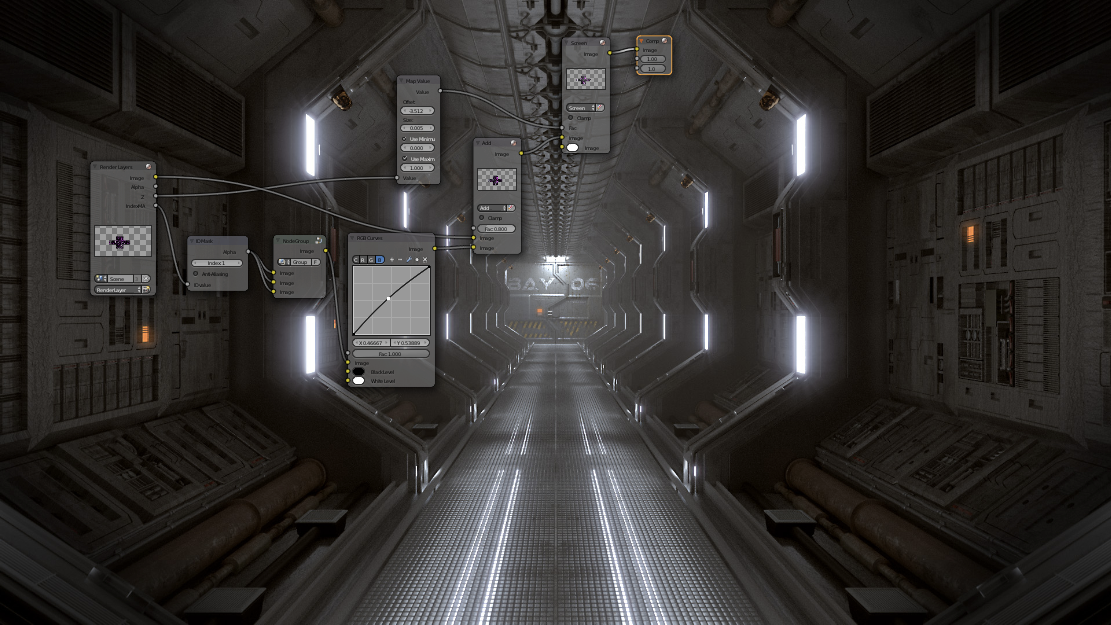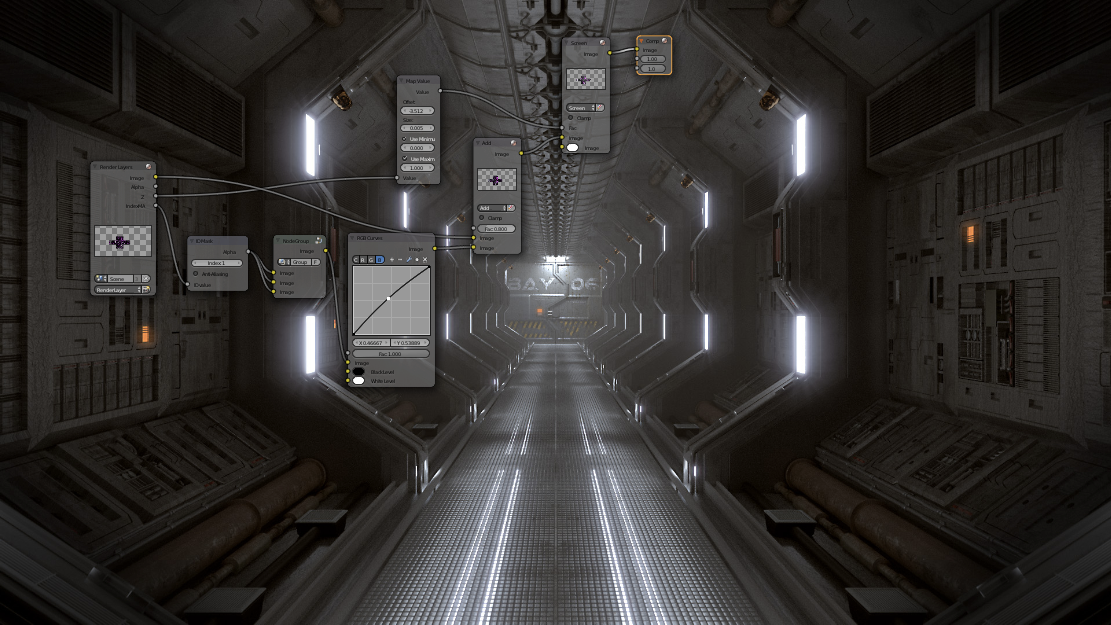 VFX
From camera and object motion tracking to masking and compositing, you can "fix it in post".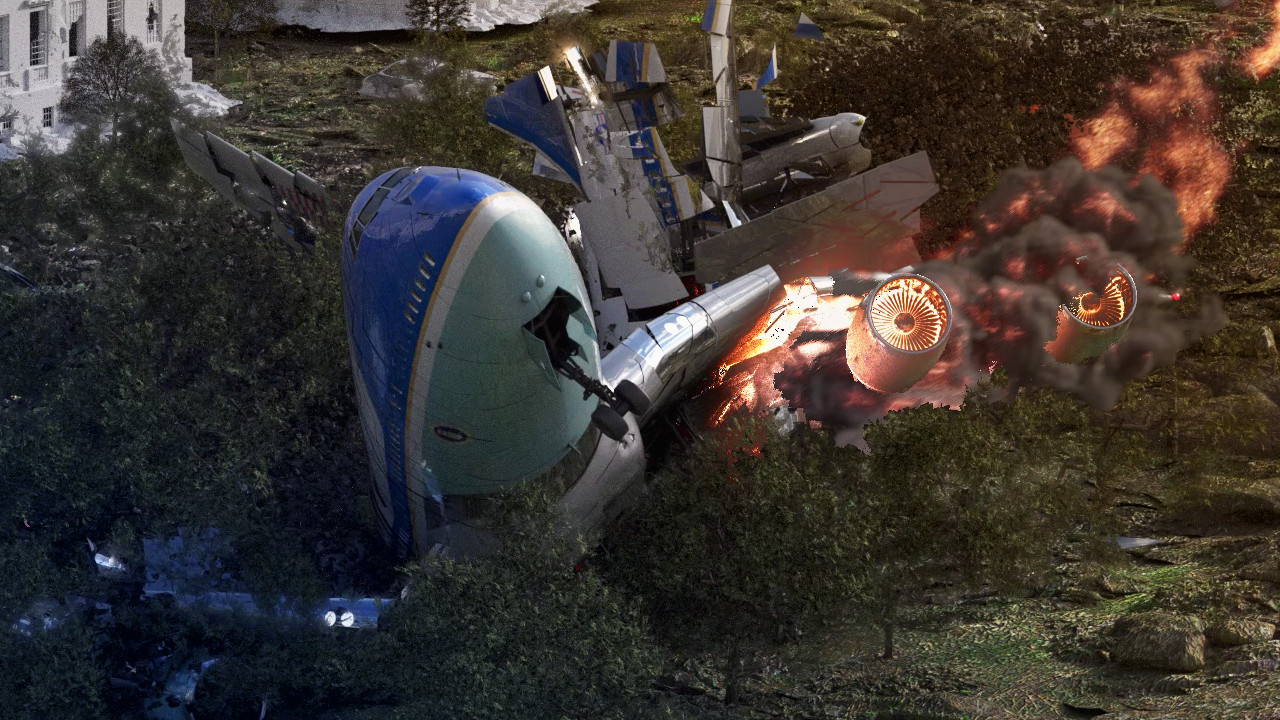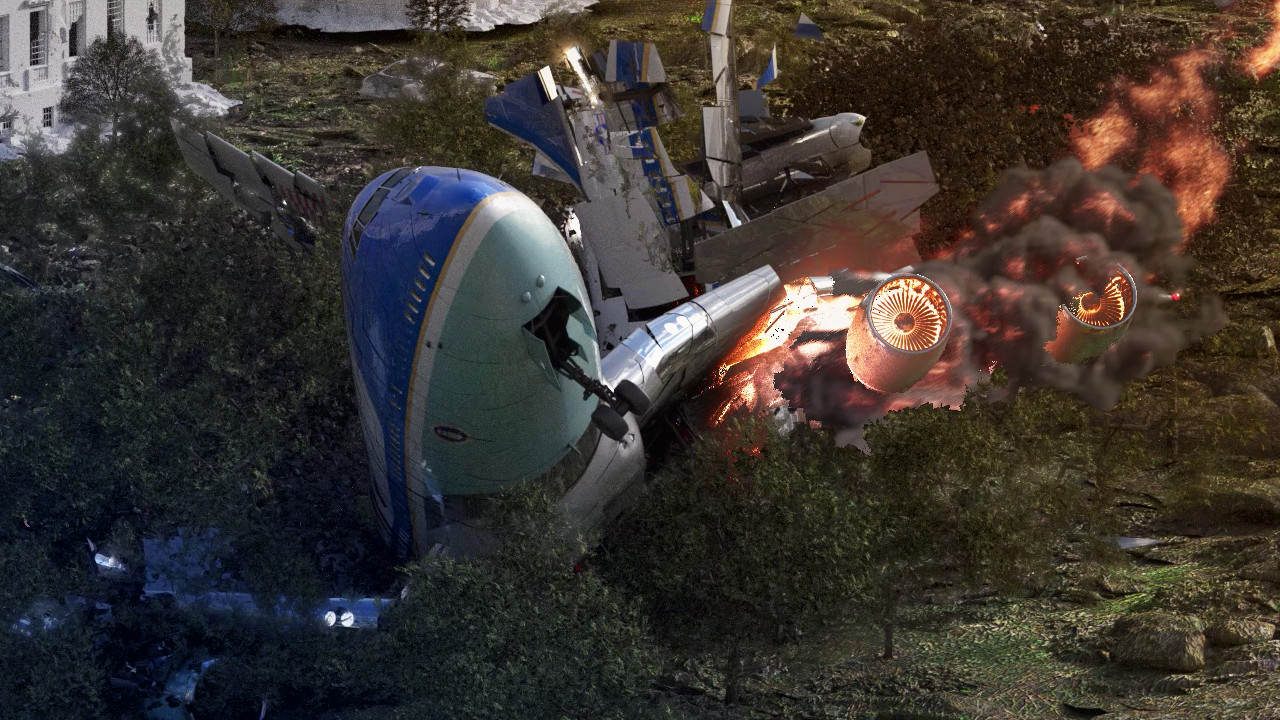 Simulation
Featuring industry-standards libraries like Bullet and MantaFlow, Blender offers powerful simulation tools.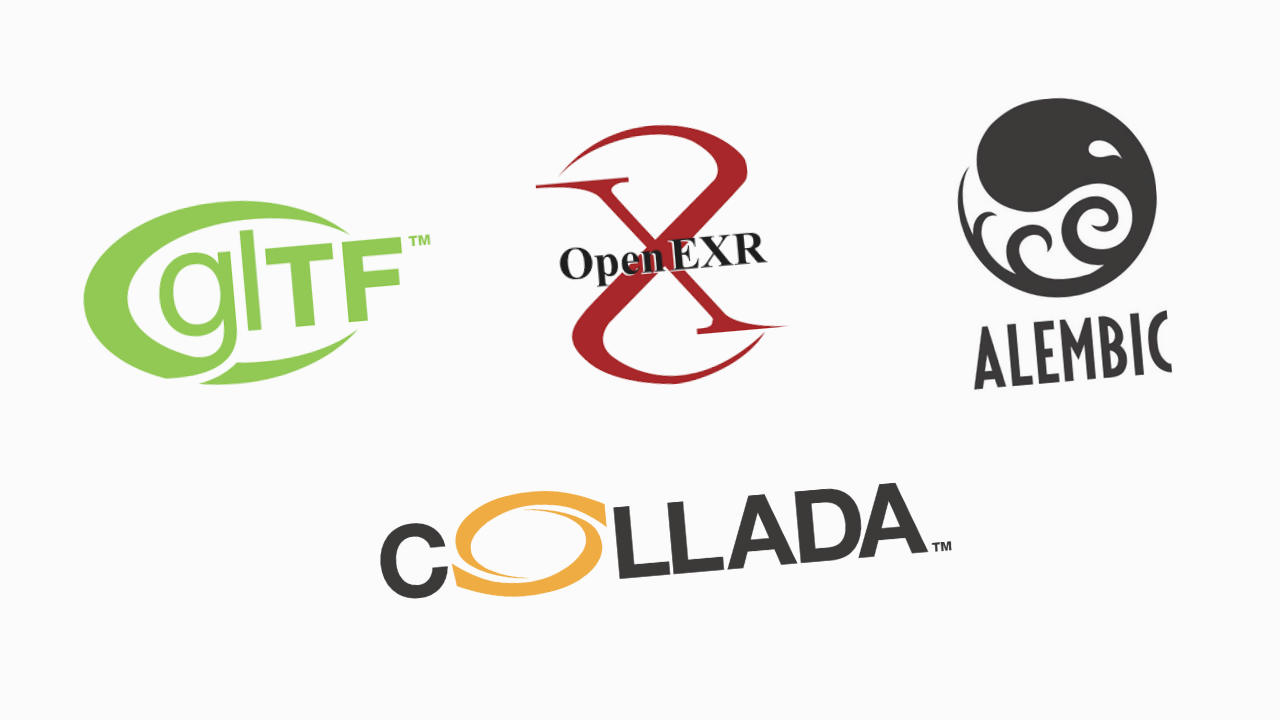 Pipeline
Integration with multiple pipeline tools is pivotal in many productions.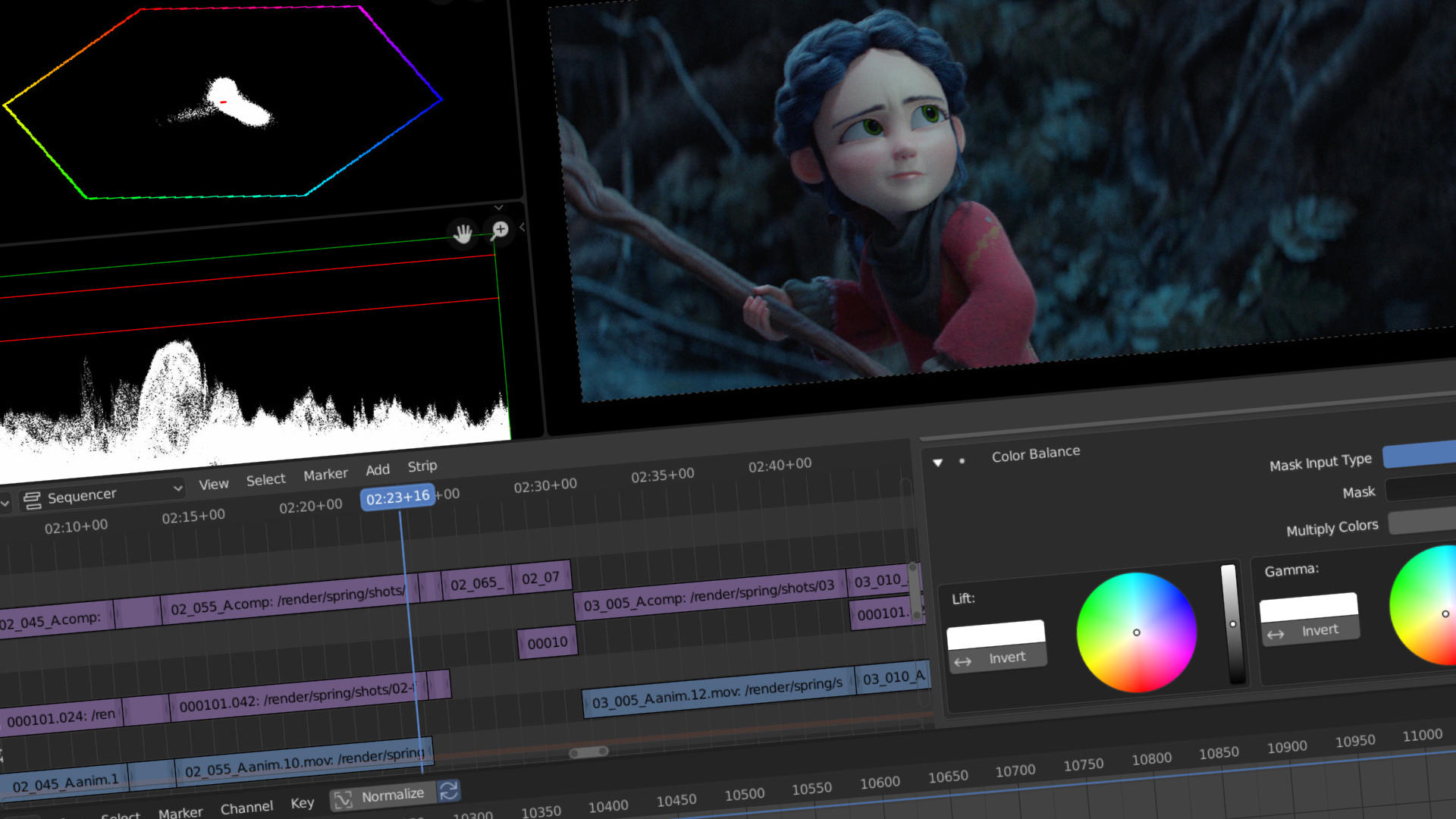 Video Editing
The Video Editor offers a range of basic yet very efficient tools.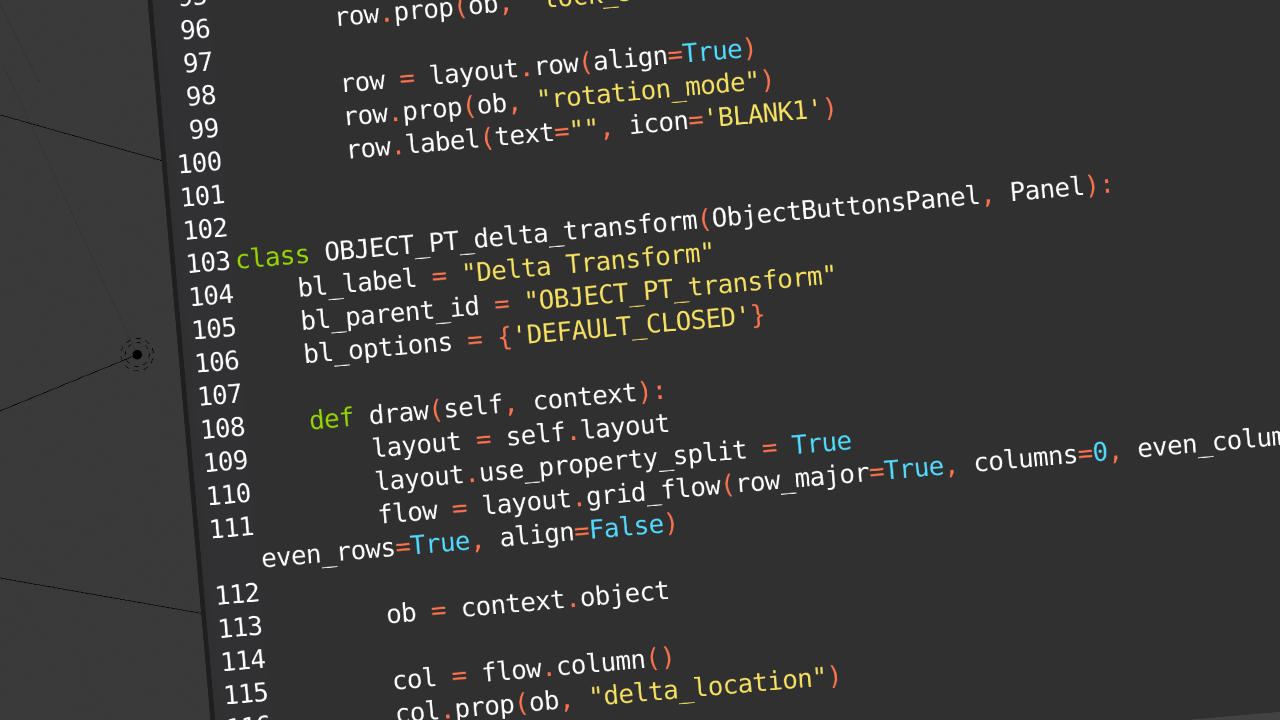 Scripting
Featuring an extensive Python API, every tool is available for scripting and customization.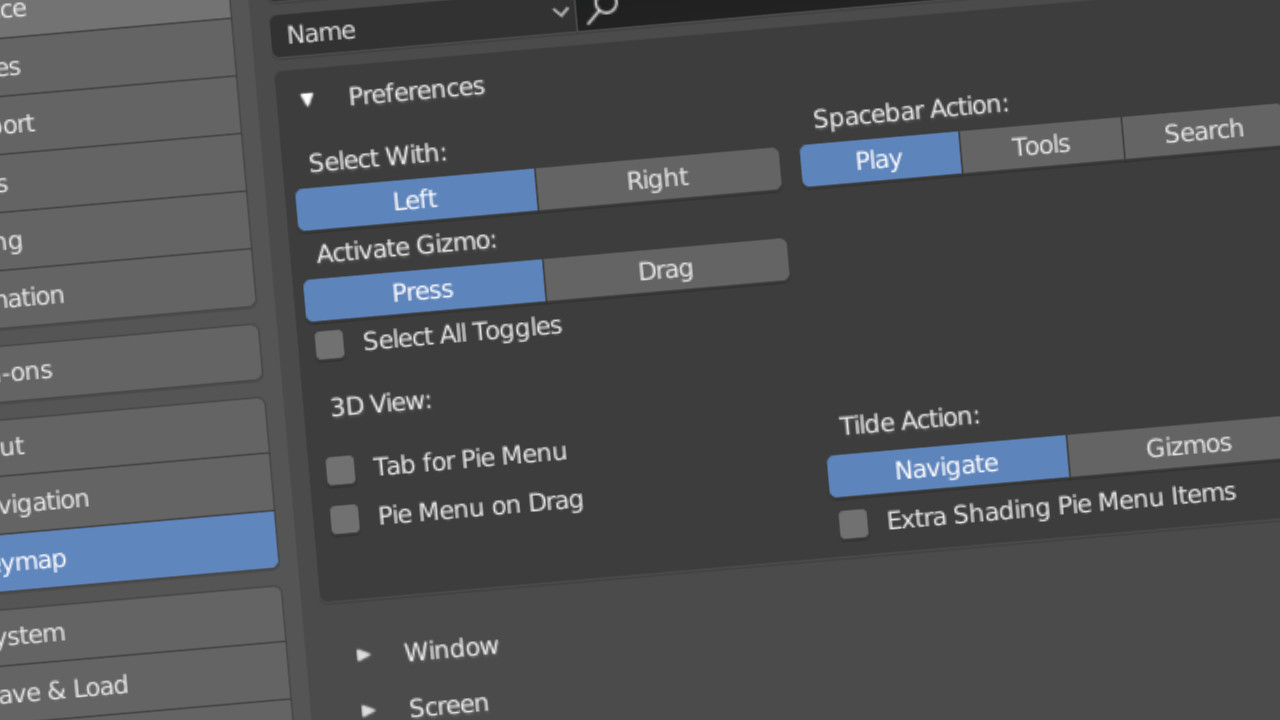 Interface
Because of its custom architecture, Blender's UI, window layout and shortcuts can be fully customized.